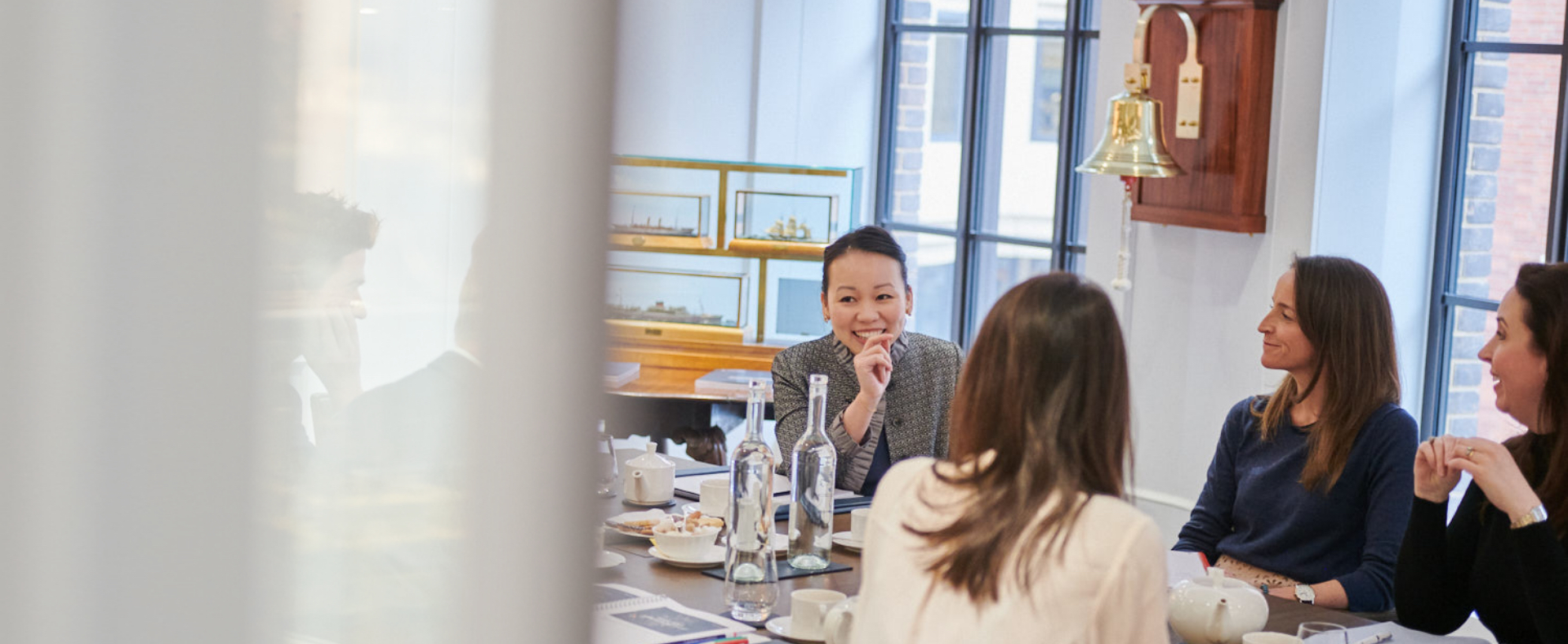 Who we are
Caledonia Investments is a self-managed investment trust listed on the London Stock Exchange. Our experienced team manages assets of circa £2.8bn across an international, multi-asset portfolio, with a focus on companies that have the potential to generate exceptional long-term shareholder value.
Historically, we have grown the company's net assets by 10% a year and have a track record of over 55 years of rising dividends – performance that is a direct result of our carefully calibrated, well-balanced structure, which spans quoted stocks, funds and private capital.
As a business, we can trace our history back six generations to the iconic Clan Line Steamers – the world's largest cargo carrying line, founded by Sir Charles Cayzer in 1878. We still enjoy the backing of the Cayzer family today and some of its descendants remain actively involved in the running of the business. Now, as then, we are guided by strong long-term investment values: we understand before we buy, we buy to hold, and we do not speculate.
We look to invest in equities in three different strategies making long term investments behind people and businesses. This is a theme that runs across the business. We invest shareholders' capital into listed equities and into the private markets. We try to provide a good return for our investors over the longer term.
Caledonia is 48% owned by the Cayzer family. Generally, families create wealth over several generations, and they understand the importance of maintaining that wealth over further generations. We are a company and not a fund and we focus on making investments that increase in value without taking too much risk. This ethos aligns us very well with our shareholders. This is institutional capital. This is steady, patient, long-term capital that we can put to work in a risk adjusted way. The values of careful stewardship are built into our investment DNA.