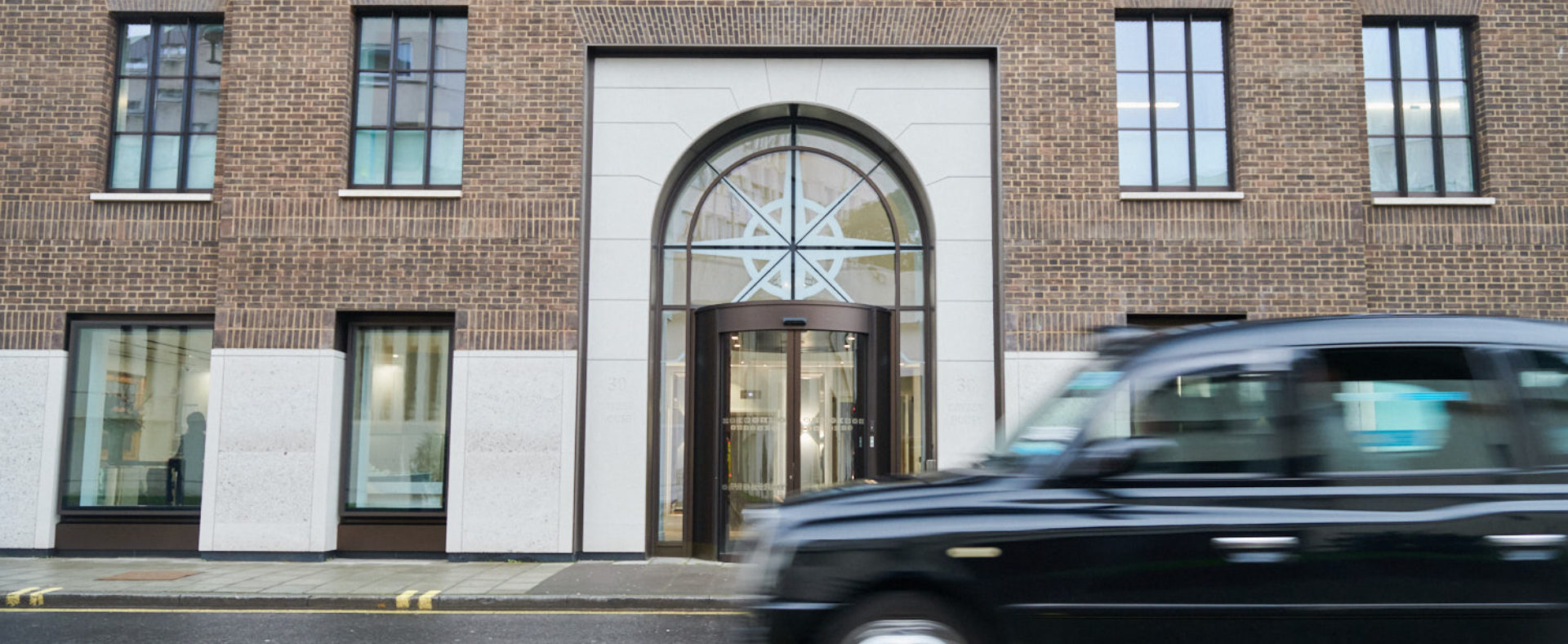 Shareholder centre
We are committed to delivering shareholder value by aiming to grow capital value and income over the long term and paying an increased annual dividend whilst managing risk commensurate with shareholders' requirements and our investment horizon.
Our shareholder centre holds current and historic company and regulatory information for existing shareholders and investors looking to buy Caledonia shares.
In this section you can track our performance, share price performance, dividends and view documentation for shareholder meetings including AGMs.
To find out how we communicate with our shareholders, please click here.
Please email investorrelations@caledonia.com with any shareholder queries.
Caledonia Investments plc currently conducts its affairs so that its shares can be recommended by independent financial advisers to ordinary retail investors in accordance with the Financial Conduct Authority's rules in relation to non-mainstream investment products and intends to continue to do so for the foreseeable future. Its shares are excluded from the FCA's restrictions which apply to non-mainstream investment products because they are shares in an investment trust.