Welcome
Caledonia Investments is a self-managed investment trust listed on the London Stock Exchange. Our experienced team manages assets of circa £2.9bn across an international, multi-asset portfolio, with a focus on companies that have the potential to generate exceptional long-term shareholder value.
We have been building wealth for generations, and always with a clear focus on the future. Having both capital and time, we are free to think in decades, not quarters – an approach that has yielded a long track record of rising dividends and strong capital growth.
Our story
Six generations on from our beginnings as a shipping pioneer, we are still guided by long-term investment values.
Find out more
Meet the team
Our people bring a wealth of experience and are committed to delivering strong returns to investors over the medium to long term.
Find out more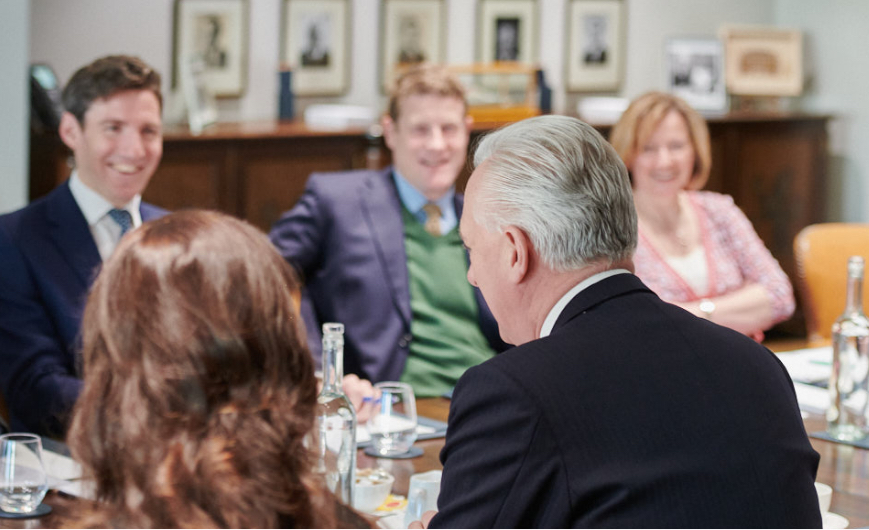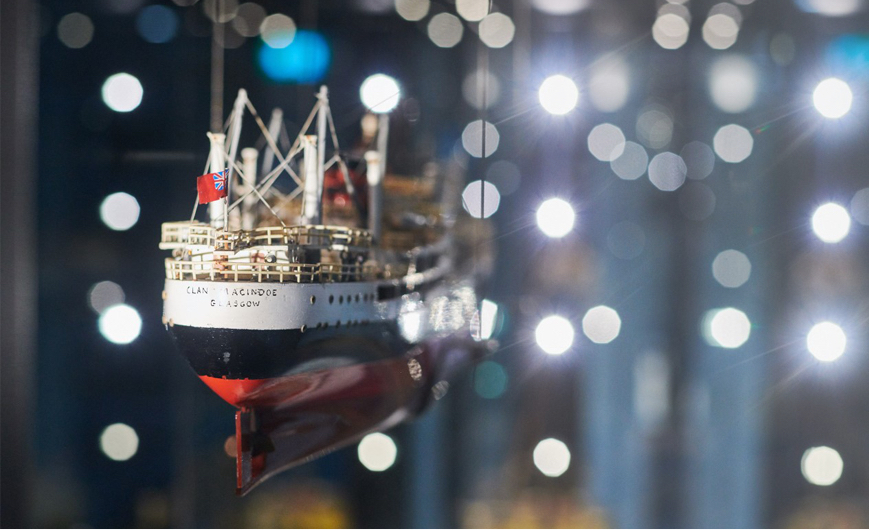 Performance highlights
Caledonia Investments at a glance - see how our performance stacks up over time, from NAV to share price and dividends.
Find out more
Invest in
Caledonia