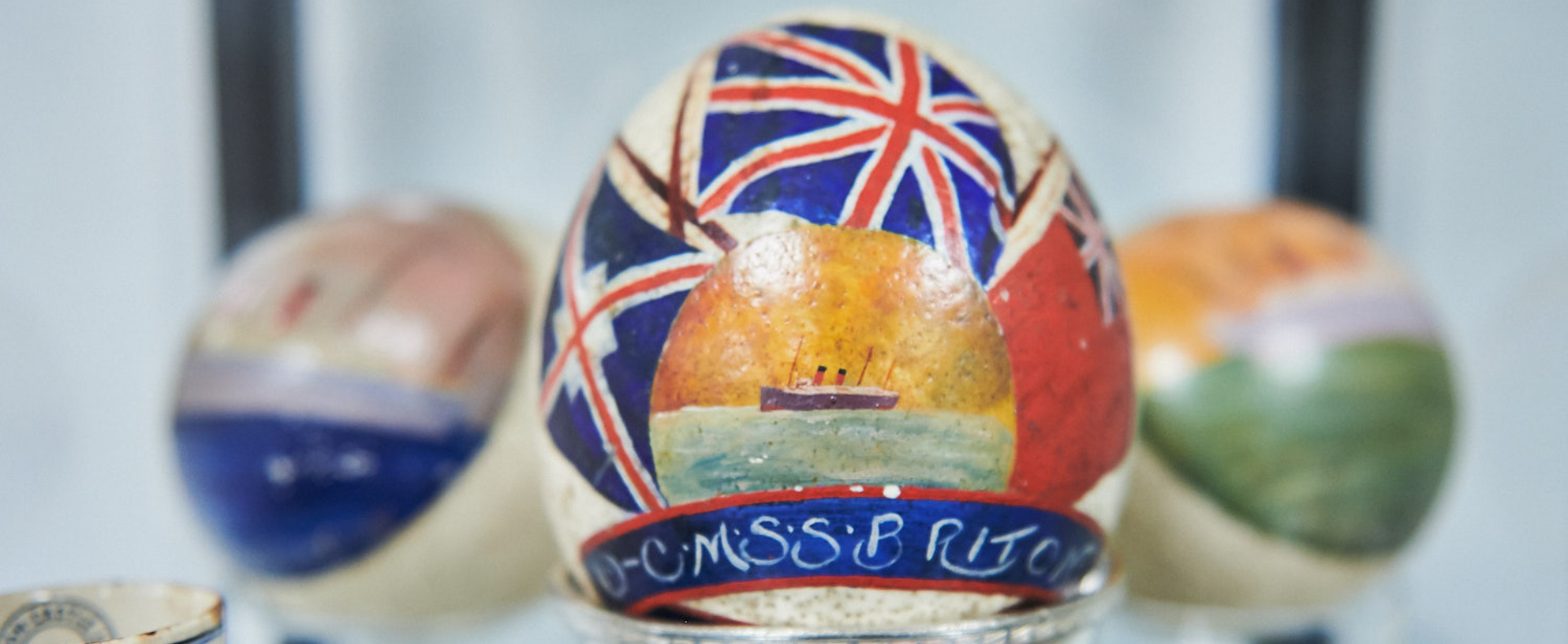 Invest with us
Investment approach
The investment philosophy behind Caledonia is about long-term, steady growth and accumulation of capital with dividends. Caledonia allows access to higher performing private equity markets here in the UK alongside access to US private equity and Asian private equity where returns have historically been somewhat ahead of the public markets. We also have access to public equities, principally in the UK and US but with a global focus. Our dividend policy has been one of progressive growth over many years and we stand out as one of the trusts with over 50 years of progressive dividend growth. The board sees this as a very important part of our overall return. We try to ensure the business delivers returns year on year. That means that an individual investor should feel comfortable in investing both for themselves but also for future generations.
Buying Caledonia Investments shares
There are a number of ways to invest – you can buy our shares directly through a broker or financial intermediary, or through an investment platform.
Buying our shares on the London Stock Exchange
You can invest directly through a broker or financial intermediary – our ordinary shares are listed on the London Stock Exchange under the SEDOL code 0163992 or TIDM code of CLDN. The ISIN code is GB0001639920.
Buying our shares through a platform
You can open a share dealing account with a wide range of investment platforms. Many allow you to manage all of your investments such as shares and ISAs in one place. Most platforms offer the ability of lump sum and regular monthly investing. The following platforms all offer the ability to purchase Caledonia shares.
Balancing risk and return
Learn more about Caledonia and our patient approach to investing.
Watch film
Caledonia Investments plc currently conducts its affairs so that its shares can be recommended by independent financial advisers to ordinary retail investors in accordance with the Financial Conduct Authority's rules in relation to non-mainstream investment products and intends to continue to do so for the foreseeable future. Its shares are excluded from the FCA's restrictions which apply to non-mainstream investment products because they are shares in an investment trust.