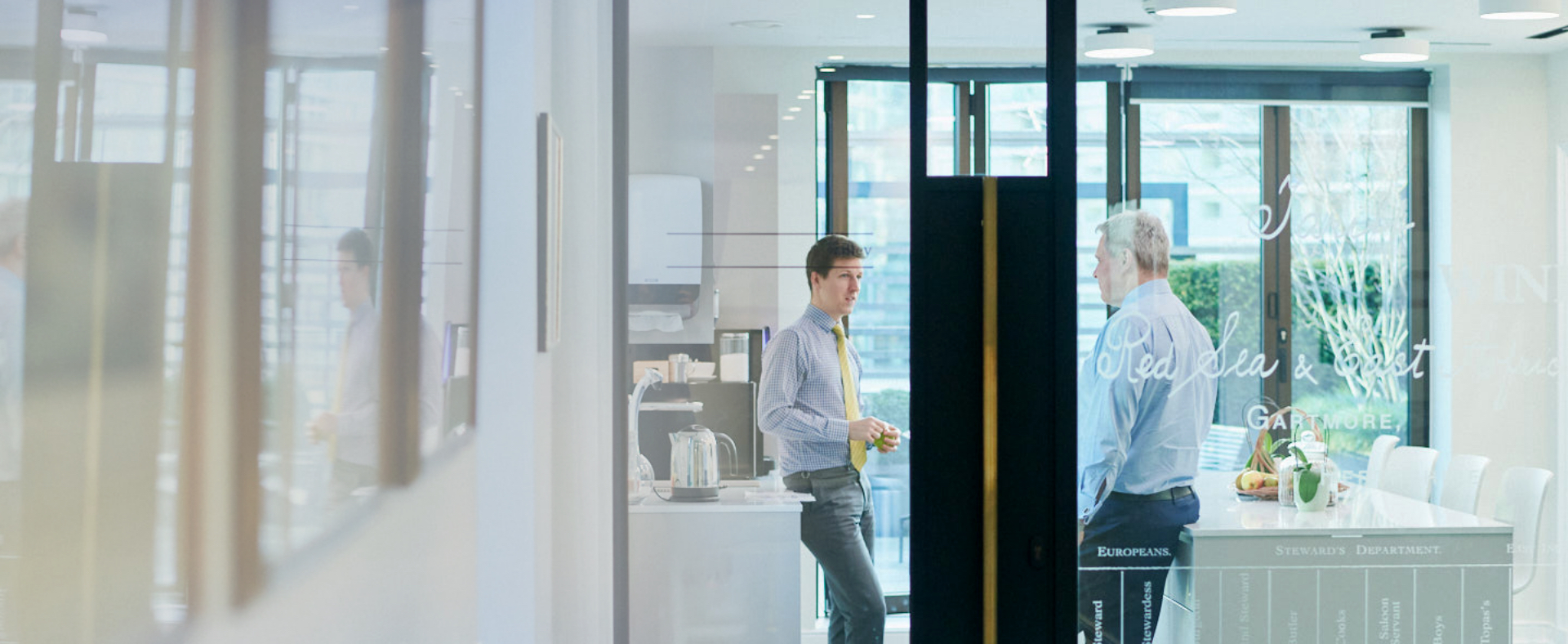 Values & culture
We are defined by a collection of values that set us apart and shape our approach to every aspect of investing:
Insightful
Through our extensive network of contacts, we identify and select listed companies, funds and management teams with strong fundamentals and great potential. We carefully judge the risk before committing any capital.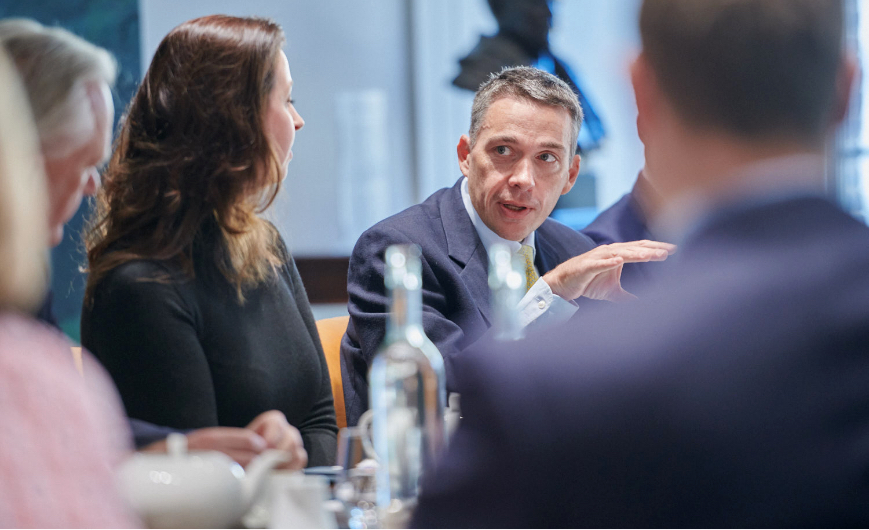 Supportive
Our investment style is involved - we are committed to maintaining effective and constructive relationships with the people, companies and funds in which we invest, as we are likely to be working with them for years.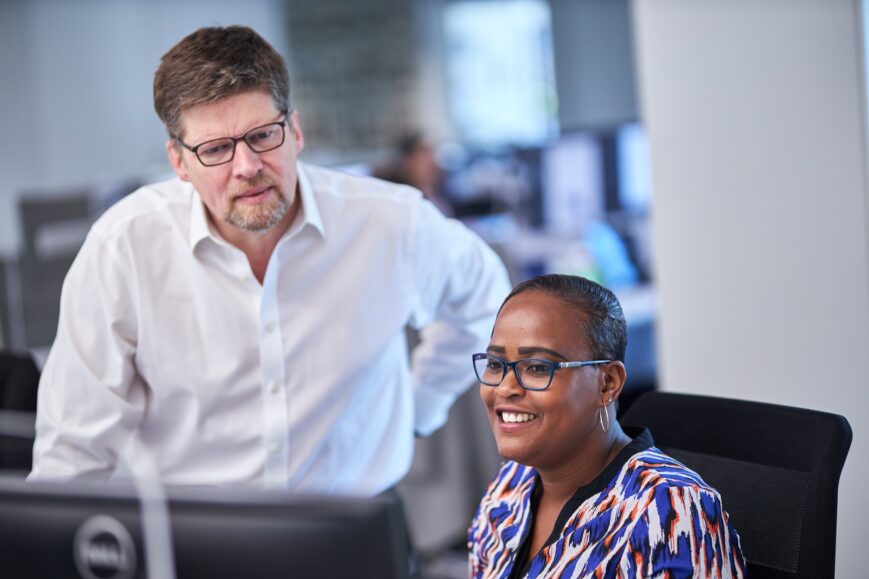 Responsible
We invest from our own balance sheet, which allows us to be flexible and also means that our own and our shareholders' interests are absolutely aligned.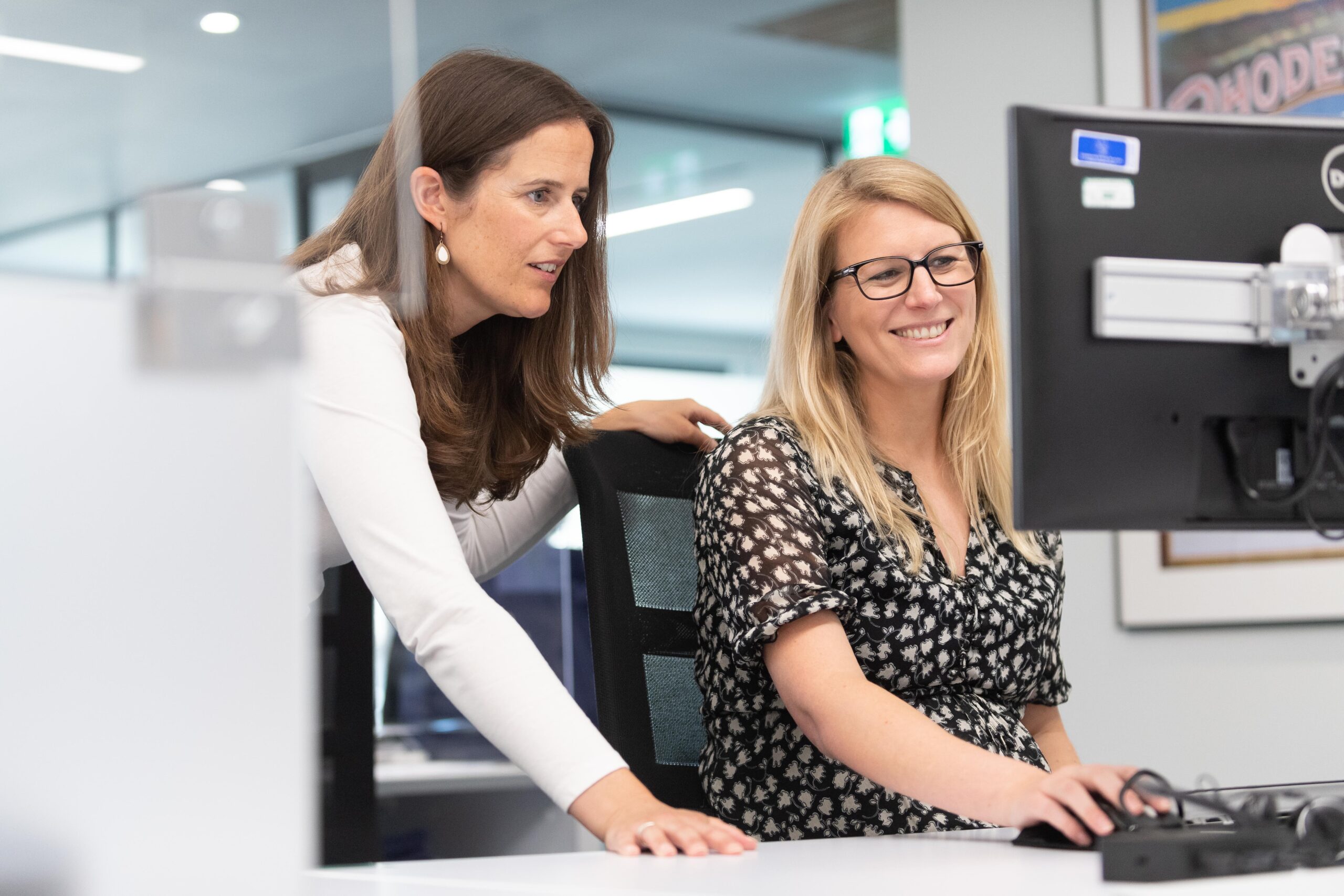 Considered
As a well-established investment business, we are committed to building on a reputation that is characterised by integrity, rigour and performance.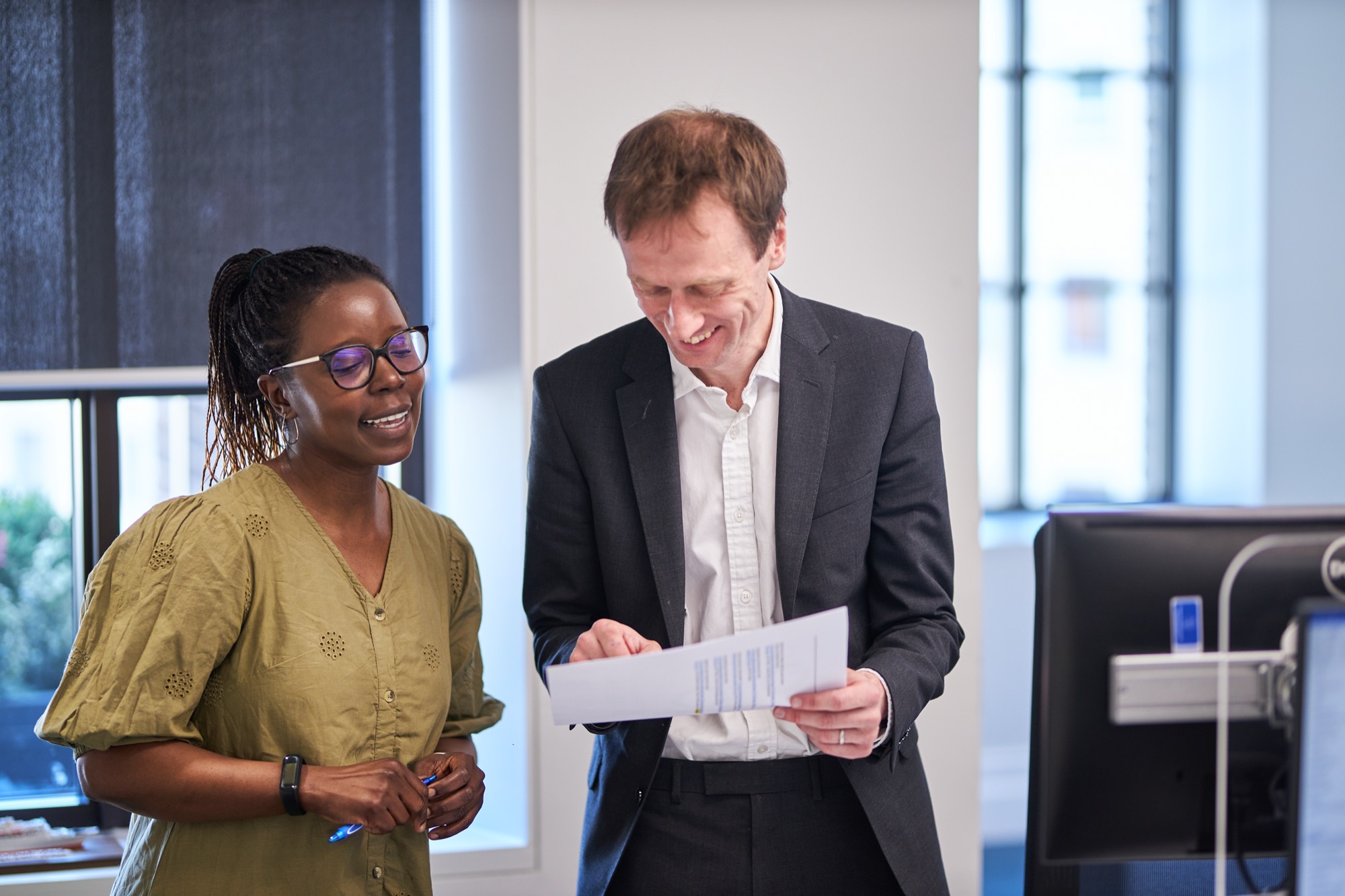 Long-term
Our independence enables us to take the long term view, which is key to our goal of building a store of wealth and delivering steady and rising income for our shareholders.