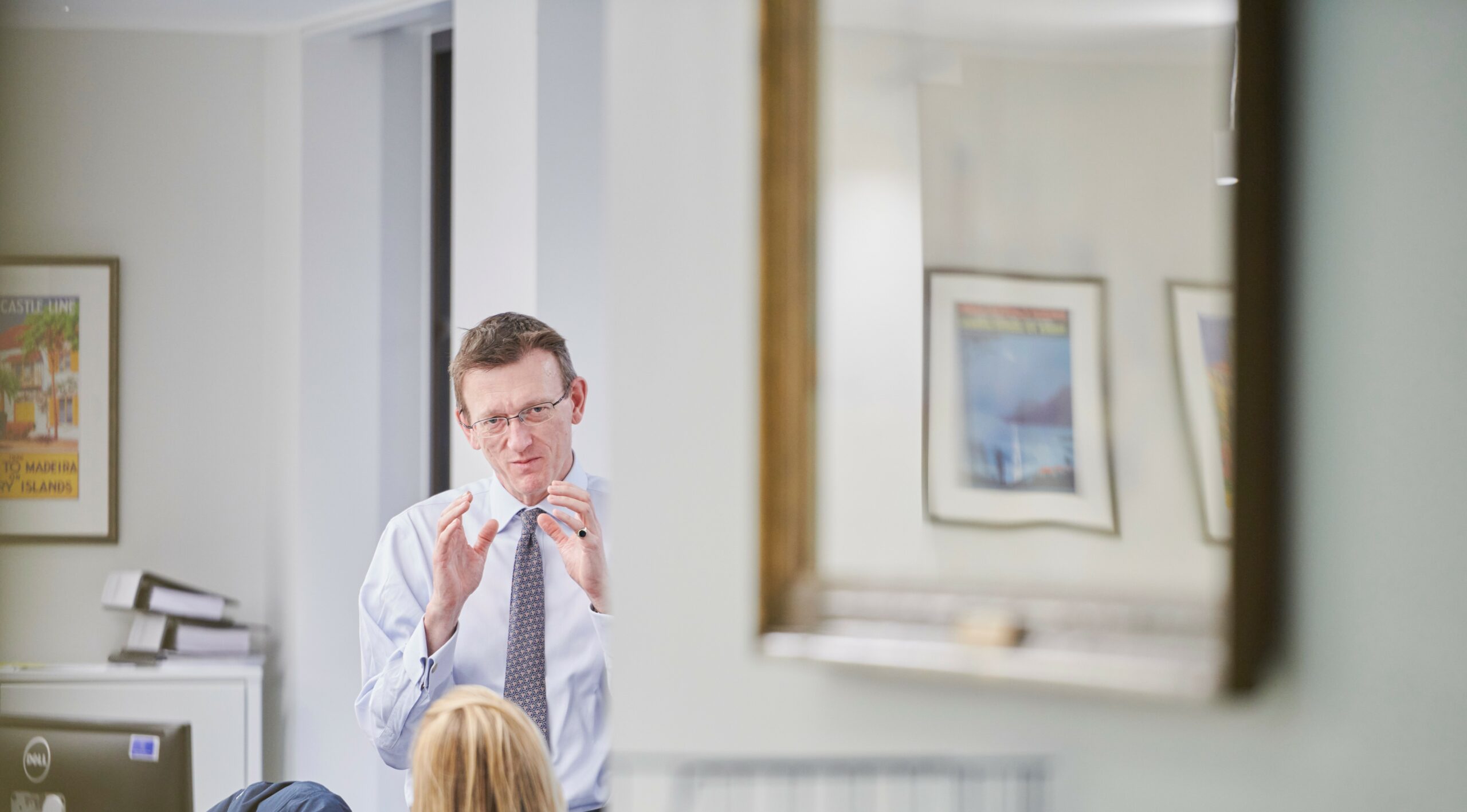 Private Capital
Concentrating on mid-market companies, we take a long-term approach that is focused on delivering enduring value in the shape of strong capital growth and a current yield throughout the business cycle.
We achieve this by seeking out robust businesses and ambitious business partners who balance a determination to grow with a strong sense of risk. Then we provide the support they need to strengthen what already exists.
Able to look beyond short-term cycles and the typical fundraising constraints of most private equity investors, we give these businesses time to fulfil their potential and only sell when the time is right to maximise value. The strong performance of our assets has been key to Caledonia Investments' track record of strong capital growth and over 55 years of rising dividends for shareholders.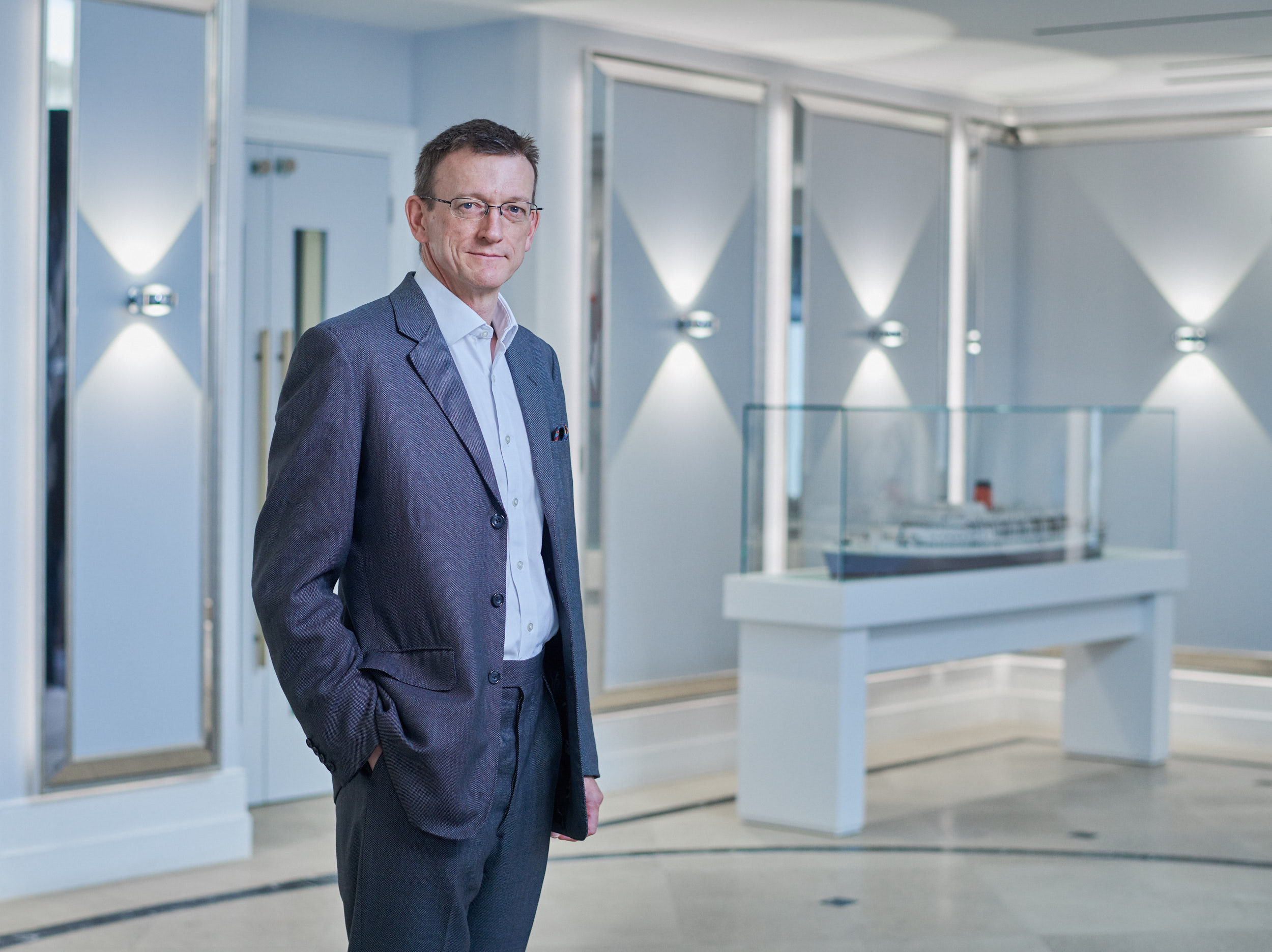 "Working side by side with our portfolio companies, we provide the enduring capital and enduring support that will generate growth and value for stakeholders now and over the longer term."
Tom Leader
Head of Caledonia Private Capital
Meet the Private Capital team
Performance Data
as at 30 September 2023
Significant Pool Investments
as at 30 September 2023