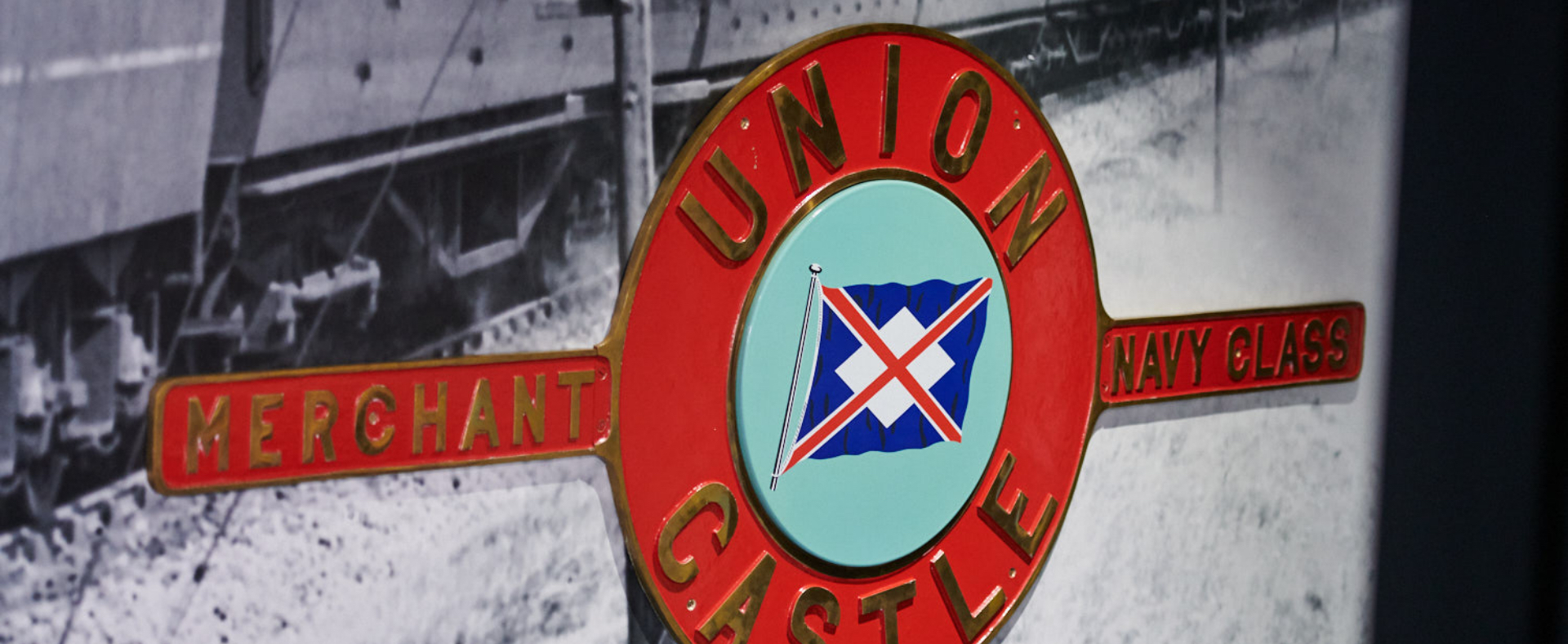 Top investments
We balance our portfolio by investing in three asset classes: Quoted Equity (Capital and Income), Funds and Private Capital. Each has a strategic allocation of capital, as the pie chart here shows. 
Allocation to asset classes is dependent on pricing, liquidity, income and growth targets. Some investments require capital for up to a decade or more. We manage our balance sheet accordingly often with substantial levels of cash.
Holdings over 1% of net assets:
Seven Investment Management
Pharma & life science services
as at 30 September 2022
1. Geography is based on the country of listing, country of domicile for unlisted investments and underlying regional analysis for funds.