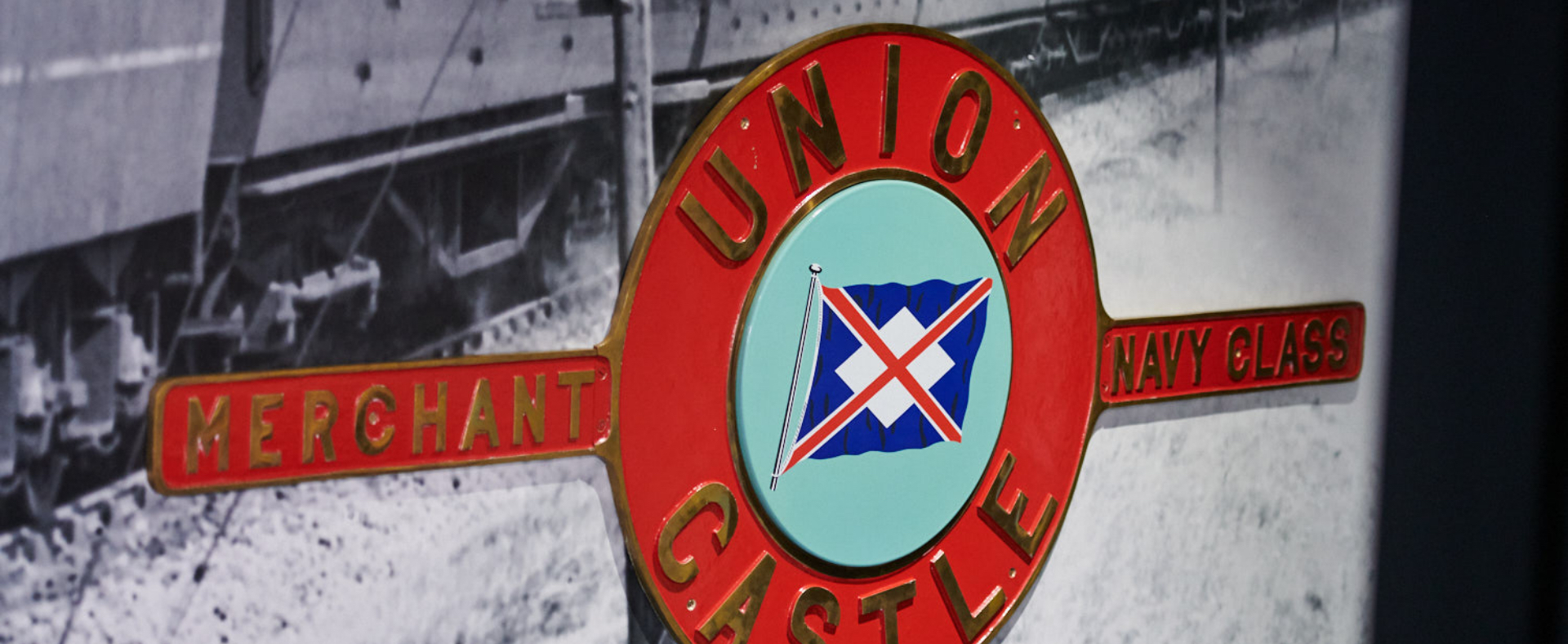 Top investments
We balance our portfolio by investing in three asset classes: Quoted Equity (capital and income), Funds and Private Capital. Each has a strategic allocation of capital, as the pie chart here shows. 
Allocation to asset classes is dependent on pricing, liquidity, income and growth targets. Some investments require capital for up to a decade or more. We manage our balance sheet accordingly often with substantial levels of cash.
Holdings over 1% of net assets:
Seven Investment Management
Semiconductor manufacturer
Scientific analysis support
Bioanalytical testing services
Total strategy investments
as at 31 March 2020
1. Geography is based on the country of listing, country of domicile for unlisted investments and underlying regional analysis for funds.
2. Unquoted rebranded to Private Capital 1 October 2019. Funds pool investment valuations are based principally on managers' NAV statements at 31 December 2019, adjusted to reflect the potential impact of the Covid-19 pandemic.