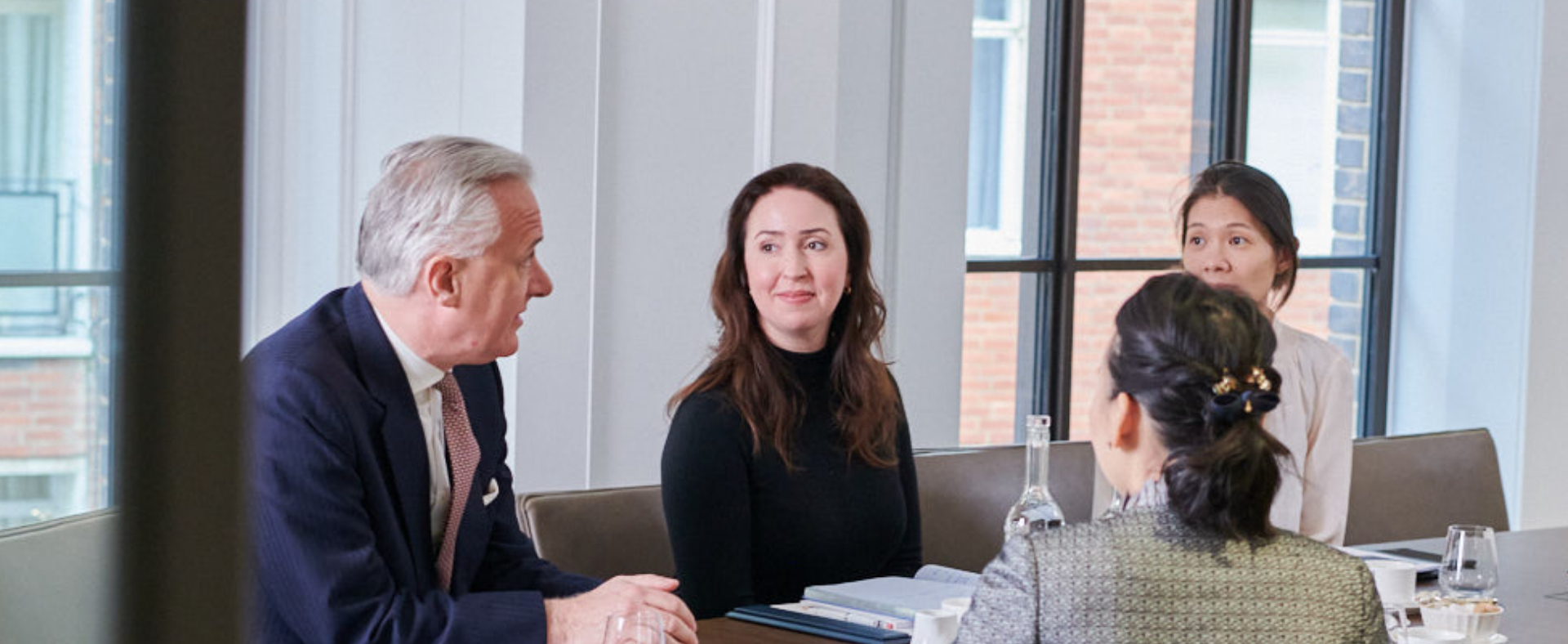 Funds
We seek diversified fund holdings in private capital that provide long-term and consistent returns in geographic markets that counterbalance our quoted equity and UK-centric private capital investments.
We seek to partner with some of the world's most talented managers in long and profitable relationships. We focus on regions that are the engines of well-proven global growth, namely Asia and North America. Our relationships tend to span multiple fund vintages and therefore we often become significantly involved in the way the fund develops and is governed through sitting on the advisory board.
The consistent performance of our funds has played a key role in the overall returns achieved by Caledonia Investments.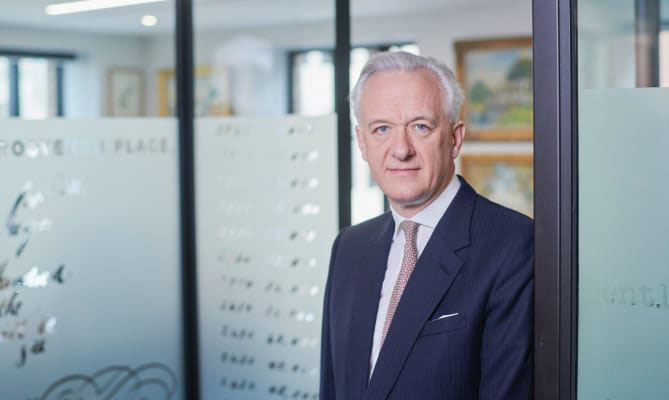 "Caledonia has developed relationships with some of the world's most talented investment managers and, through careful fund selection, has enabled access to excellent investment returns."
Jamie Cayzer-Colvin
Head of Caledonia Funds
Meet the Funds team
Performance Data
as at 31 March 2023
Significant Pool Investments 
as at 31 March 2023
Our geographical analysis reflects listing location.