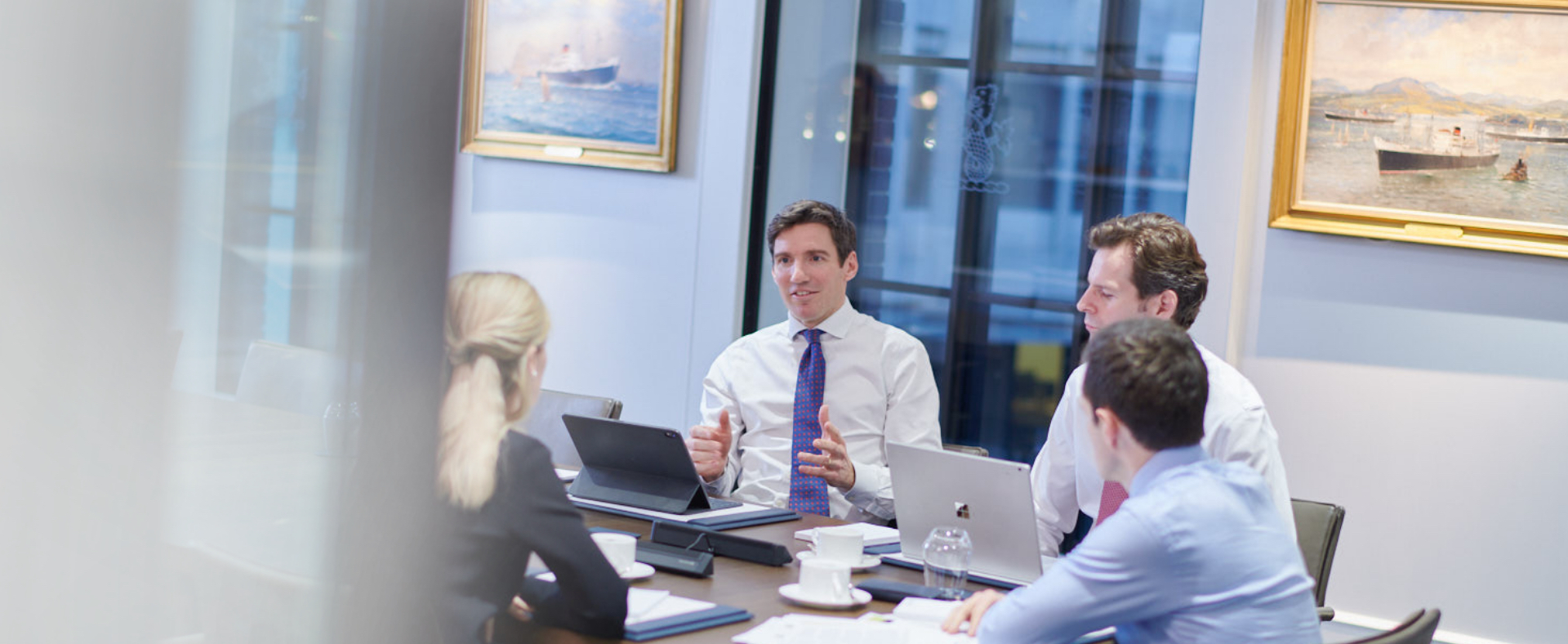 Our strategy
Trends come and go, but our strategy is driven by a resolutely long-term view and by values that endure.
We invest in proven, well-managed businesses that combine long term growth characteristics with an ability to deliver increasing levels of income. Our careful selection process, which ensures expected returns are aligned with our risk appetite, is critical to our approach – as is our carefully calibrated structure. We invest via three routes: quoted equity, funds and private capital. Each has a strategic allocation of capital, investment strategy and target return. The result is a well-balanced portfolio of investments, primed to deliver on our three strategic objectives:
Deliver FTSE All-Share outperformance over ten years and shorter term returns between RPI+3% and RPI+6%
Pay an increasing annual dividend
Manage investment risk consistent with long-term wealth generation
We do our homework and, where possible, aim to work in partnership with our investments to achieve these results. Our portfolio spans multiple asset classes and geographies, but all of our investment decisions are aligned behind one clear philosophy: to invest for the long term.
Our approach is supported by the enduring backing of the Cayzer family, which gives us a critical advantage over institutional capital: time. This gives us the freedom to think in decades, not quarters – and sell only when the time is right for our shareholders.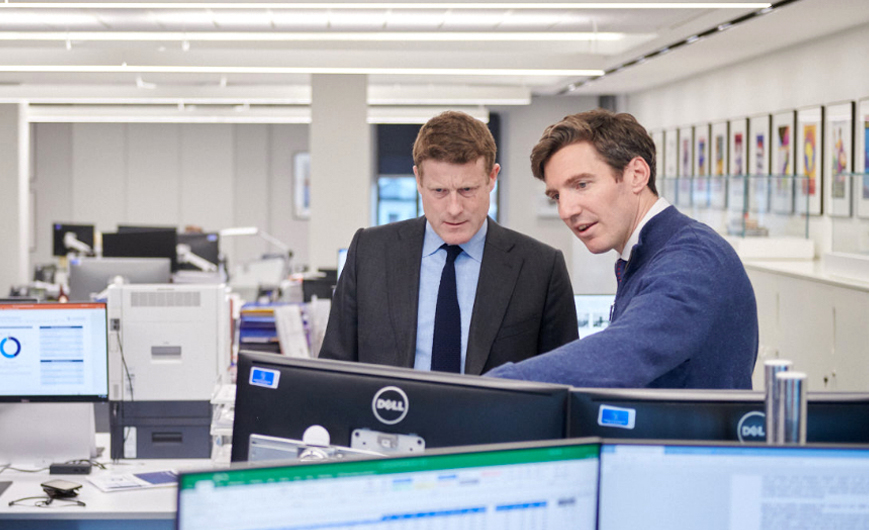 Quoted Equity
We buy very well run, high quality companies, that we can understand, when they are good value and hold them for the long term.
Find out more
as at 30 September 2020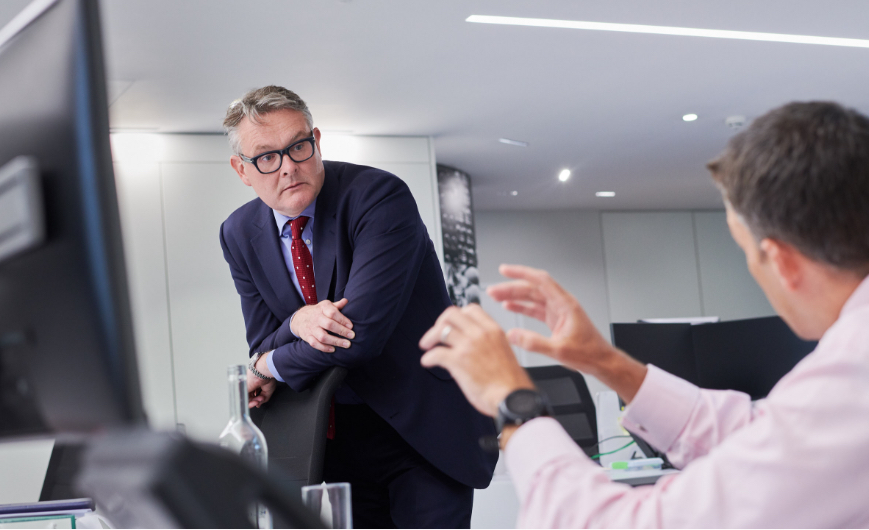 Private Capital
We support growing, cash-generative businesses with strong management teams.
Find out more
as at 30 September 2020
Funds
We invest in best-of-breed local managers with exposure across the US and Asia.
Find out more
as at 30 September 2020