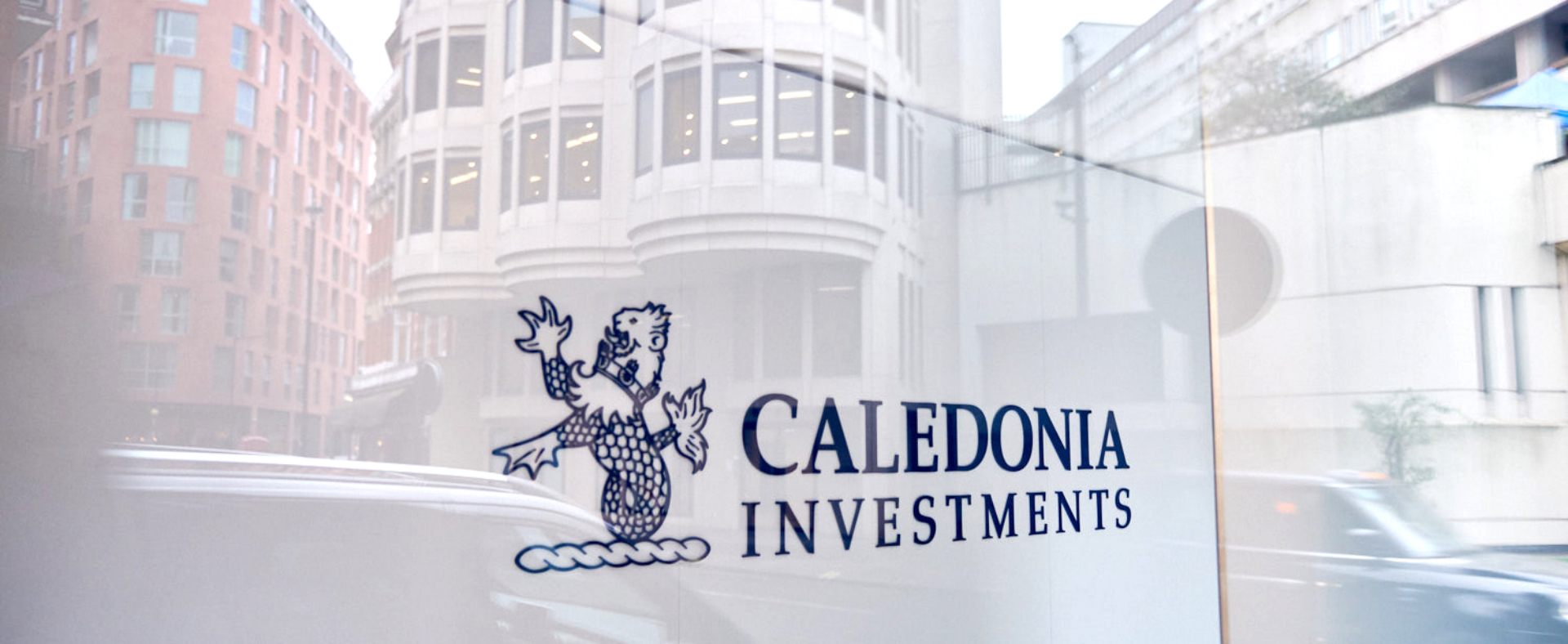 1. Balance and quality of our investments
A well-balanced portfolio with a history of delivering reliable, long-term capital growth and a track record of rising dividends. Historically, we have achieved 10% p.a. returns as a direct result of our carefully calibrated, well-balanced structure (quoted stocks, funds, private capital).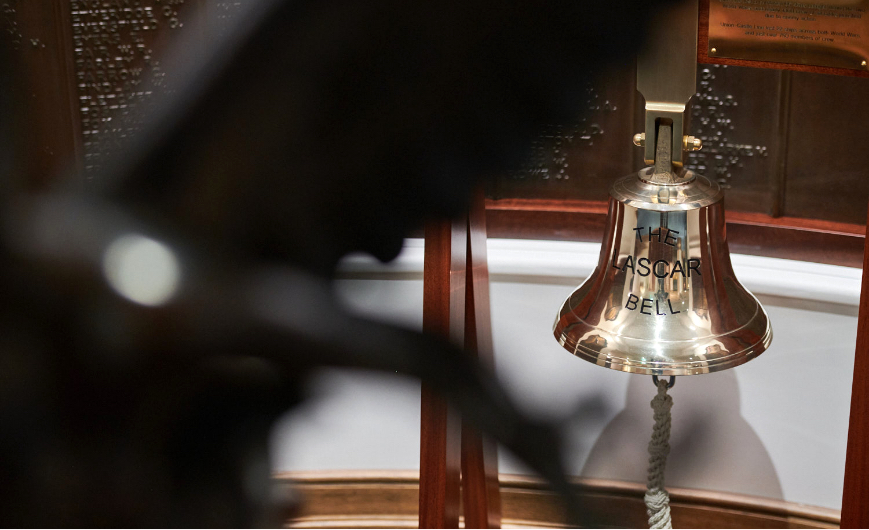 2. Our investment expertise
We are long-term investors – not traders. We understand before we buy, we buy to hold, and we do not speculate. We have a vastly experienced, stable, in-house team of investment professionals incentivised to deliver long-term wealth creation.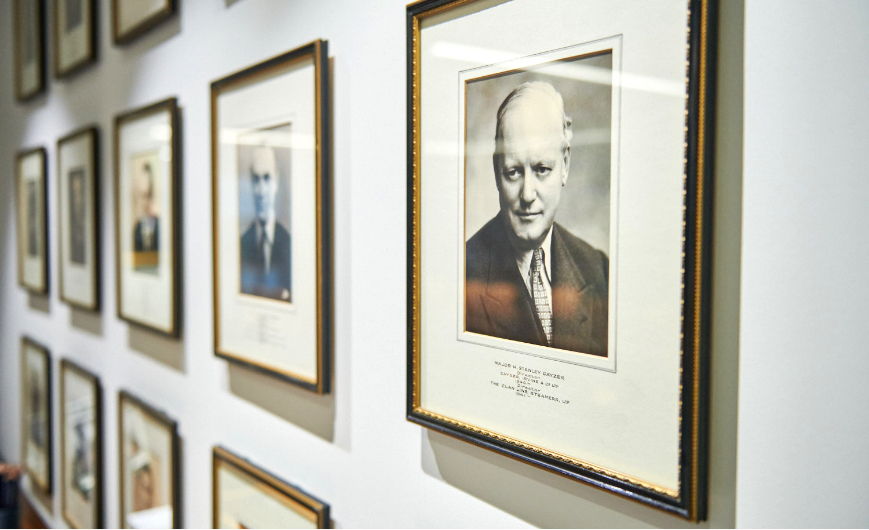 3. Our distinctive model and clear strategy
We are focused on a relatively small number of carefully selected holdings across asset classes and geographies. Our structure, as an investment trust, is tax efficient and the right vehicle for long-term growth. It means that we are not vulnerable to sudden fund outflows and, as an investor, you will not find yourself trapped in an investment in a private company.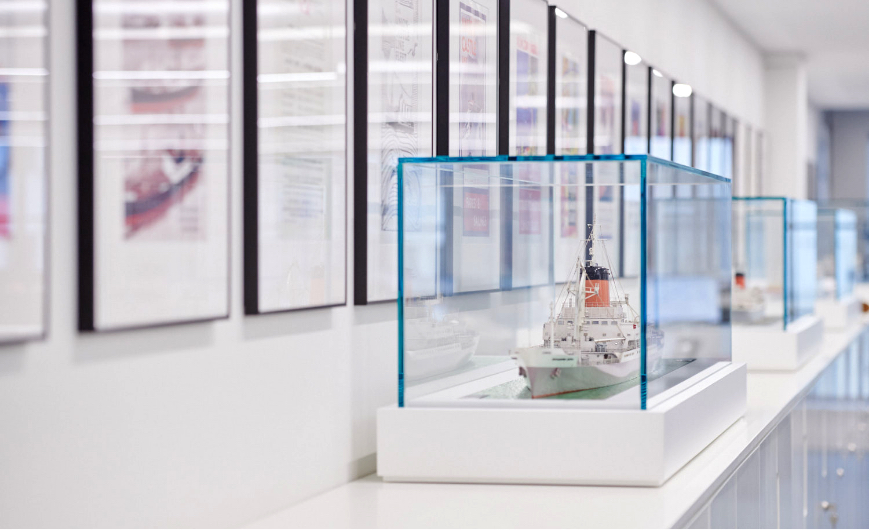 4. Access to a wide range of global opportunities
We are a long-term business and work hard to develop a broad pipeline of diverse, quality investment opportunities. Our reputation and network provide access to a wide range of private equity deals in the UK market and, on an international basis, to an array of proven, experienced private equity fund managers.